Welcome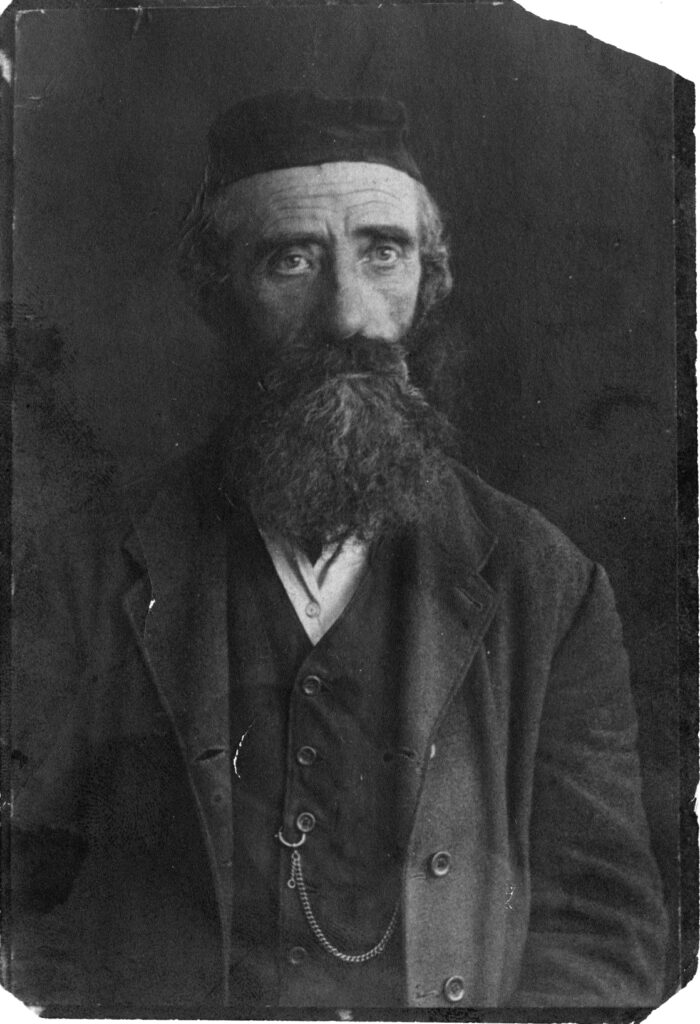 This site contains family history about Jacob Simon Krauthamer (Kramer) and the various branches of family connected to him such as:
Kramer, Romer, Drucker, Schwartzman, Altenhaus, Auerbach, Rosenkranz and many many more
Jacob Simon Krauthamer was born in 1857 in Peczenizyn (Pechenizhyn) which was in Austro-Hungarian Empire and later Poland and is now in Ukraine. The closest big city is Kolomea (Kolomyia).
Here is the top of our known family tree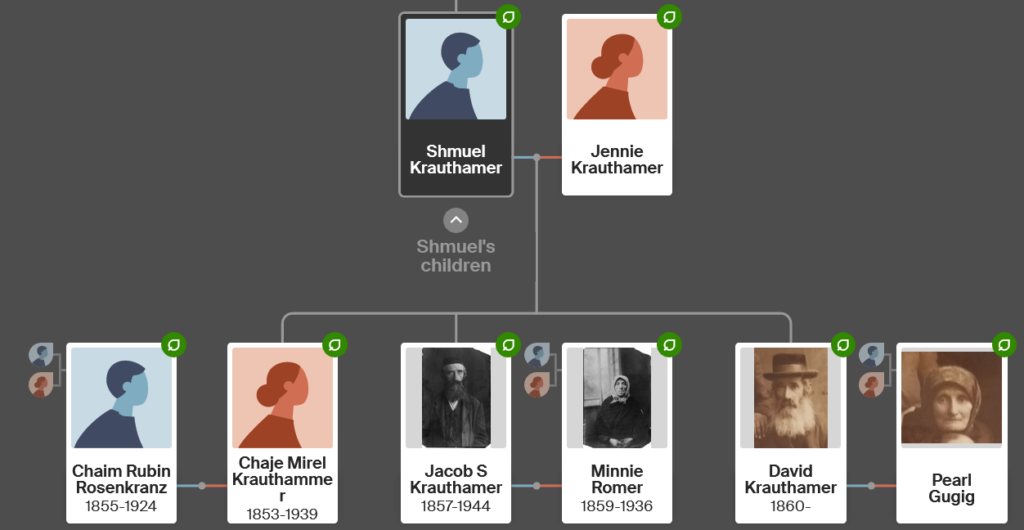 There are various ways to browse the family history here
On right hand side you'll see that you can explore by surname, place or topic.
Here are the most recent posts we've added
Family Origins Surname origins – Surnames in the Ashkenazi community were in general adopted much…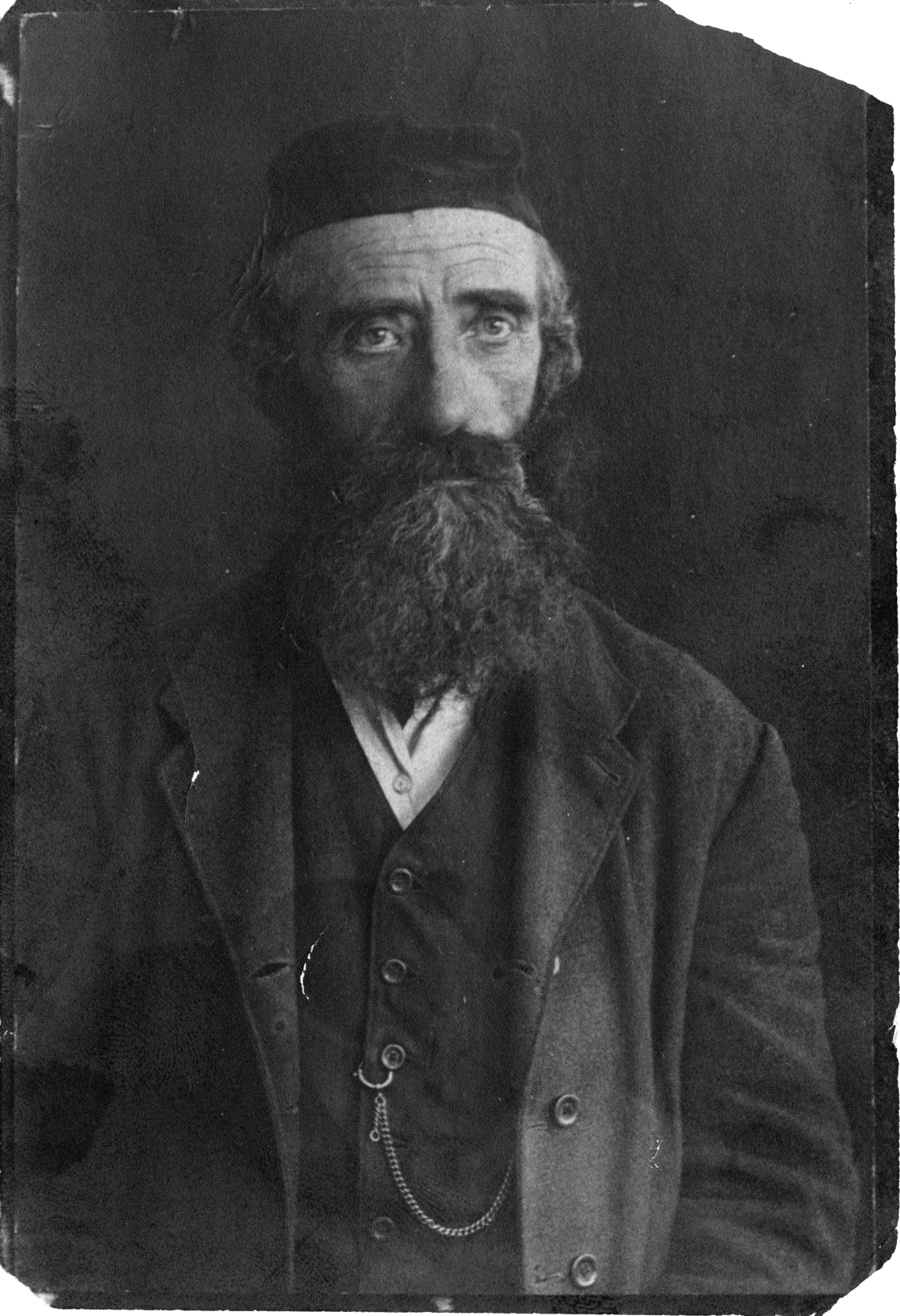 Immigration to U.S. in July 1920 See lines 25, 26 and 27 for Jacob Simon…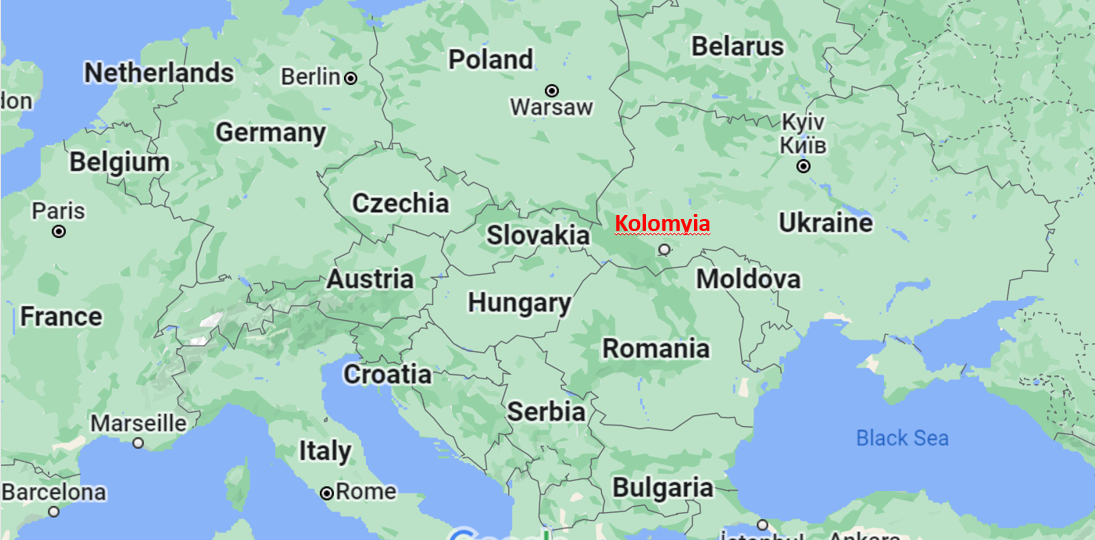 Background The Kramer family, comprised of five brothers and their parents who arrived in the…